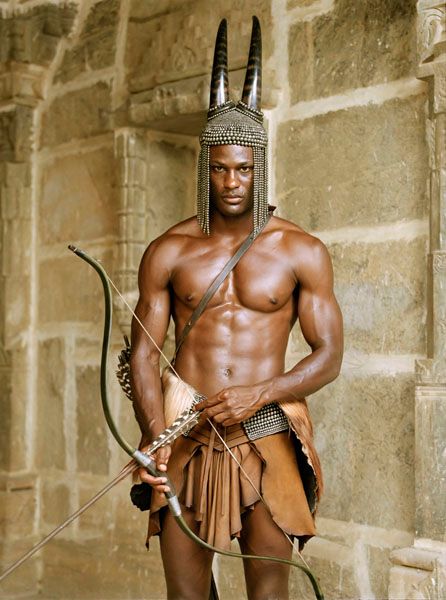 ""It is easy to tell right from wrong, but the hard part is choosing the wrong that is right." Sawaad Amen Ra

Shem Hotep ("I go in peace").
Shem Hotep ("I go in peace").
"An African proverb is that the flower grows in the ground and does so because of the seed. Men are the seed. The ground is the woman's body. The flower belongs to the seed, not to the ground."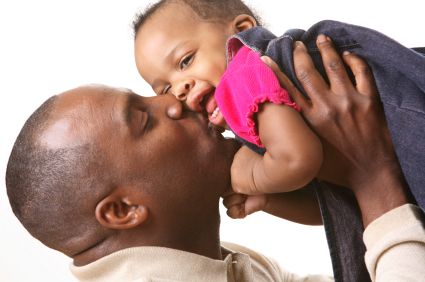 Blame the Law and not some Black Fathers.
How could we fail to notice the institutional racism in the treatment of black men within social security? In the present climate of rising gun and drug crime and increasing exclusion rates of black boys from secondary schools, black fathers are often castigated for being poor role models and absentee parents.
Researchers keep telling us that even when the relationship between the two parents has broken down, the father will still be a very big part of the child's life and his absence or presence will affect how they view themselves. However, for black men who are also welfare claimants, the application of social security law actively undermines their relationships with their children. Why is this?
The law governing divorce courts contains no statutory ban on shared care after parental separation or divorce. Yet when shared care is ordered by the courts on the grounds of welfare needs of the child, or when parents agree to share the care of children, the law relating to Social Security law states: "Only one parent can be treated as responsible for a child".