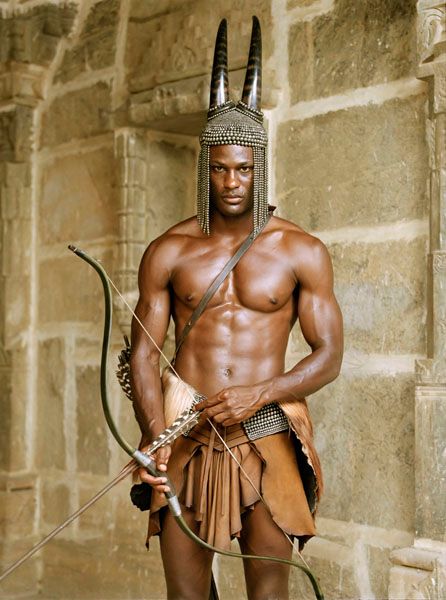 ""It is easy to tell right from wrong, but the hard part is choosing the wrong that is right." Sawaad Amen Ra

Shem Hotep ("I go in peace").
"Peter Pan syndrome"
Men who choose to avoid responsibility--in denial about their adulthood. He had all the pain of adulthood--and adult pleasure? He hovered outside the window, looking in. The longing he feels for both lost adulthood and lost childhood is palpable. These black men have been forced to think of themselves as a baby, What does a black man call his close acquaintances? Boys. What does a black man call his place of residence? His crib."
A child's chance to escape anger and injustice begins with one man… Their Father.
THE ROLE OF BLACK FATHERS IS ONE OF THE STRONGEST AND MOST IMPORTANT TRADITIONS IN THE BLACK COMMUNITY. THERE IS NO QUESTION THAT IN THEIR EARLIEST YEARS IN THE NEW WORLD ENSLAVED AFRICIAN-AMERICANS WERE CONCERNED ABOUT THEIR CHILDREN. MOREOVER, THEIR LOYALTY TO THEIR CHILDREN AND MATES DEFINED THE EFFORTS OF THEIR WHITE SLAVE HOLDERS TO BREAK THE FAMILY BONDS OF THEIR SLAVES. THE NEGATIVE SCARS THAT AFRICAN-AMERICAN MEN CARRY CONCERNING THEIR ROLE, AS FATHERS MUST BE PUT TO REST. THE STEREOTYPE THAT AFRICAN-AMERICAN FATHERS DO NOT DEAL WITH THE RESPONSIBILITIES OF FATHERHOOD IS SIMPLY AN EXCEPTION TO THE RULE. NOT ONLY DO MANY FATHERS RAISE THEIR CHILDREN IN A HEALTHY NURTURING ENVIRONMENT, BUT THEY ALSO RAISE THOSE WHO HAVE BEEN LEFT WITH THEM BY OTHERS.
The Original Boys in Hood, has been replaced by the Pookie, Ray, Ray and Li Man the new boys in the hood.
THE BLACK COMMUNITY IS NOT RUN BY MEN BUT BY LITTLE THUGGISH MAMA`S BOYS. THE ONLY SOLUTION IS A MEN`S MOVEMENT TO RESCUE BLACK BOYS BEFORE THESE THUGS FURTHER DISGRACE AND REINVENT MANHOOD THEMSELVES.