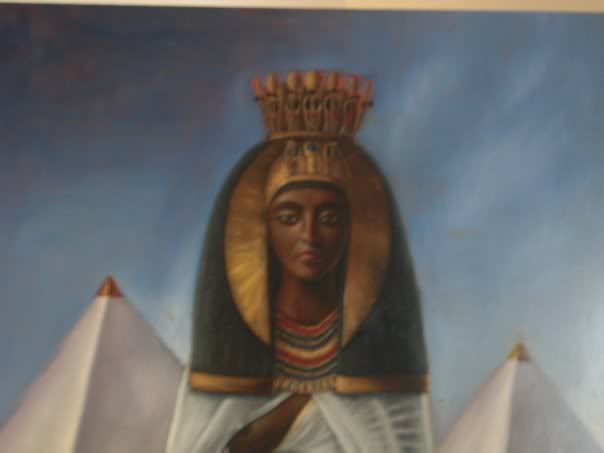 Shem Hotep ("I go in peace").
The kingdom of heaven is within you; and whosoever shall know himself, or herself shall find it.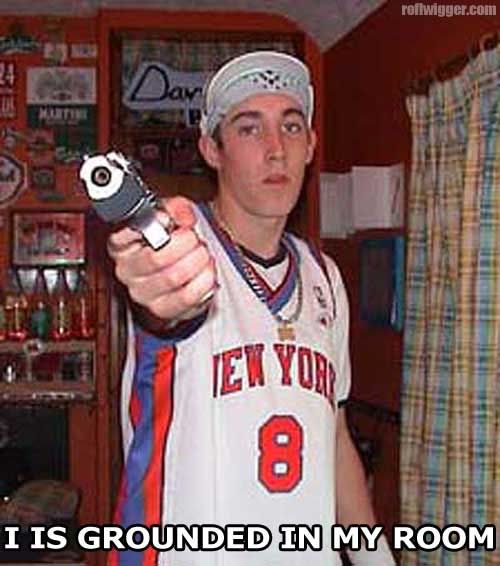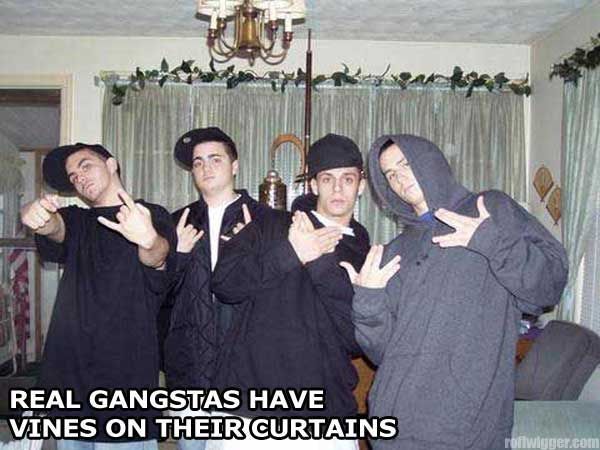 Nightmare on Elm Street, white America worst nightmare, has come home.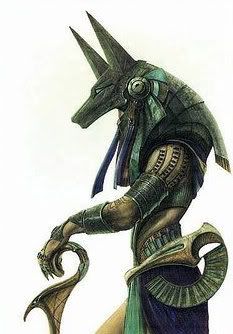 "This is the cry of a people who were robbed, raped, and taken from their homeland and loved ones. A people stripped of their culture, their dignity, their liberty, their rights, and their God, by the cruel and presumptuous hands of the colonial and imperialistic slavers whom cargoed them into the West. Where for over 500 years we have toiled and labored with our blood, sweat tears and hands. We have built the great city of Babylon only to be paid with the wages of the taskmaster's whip, torture, and death. We've been down in the valley of captivity, humility, slavery, sufferation, condemnation, segregation, and humiliation much too long. It is time for us to rise and shine and win our liberation. For now is the time for us to be men to our women, fathers to our children, and restore strength and power to the black nation. Waste no more time, remember our history". Bunny Wailer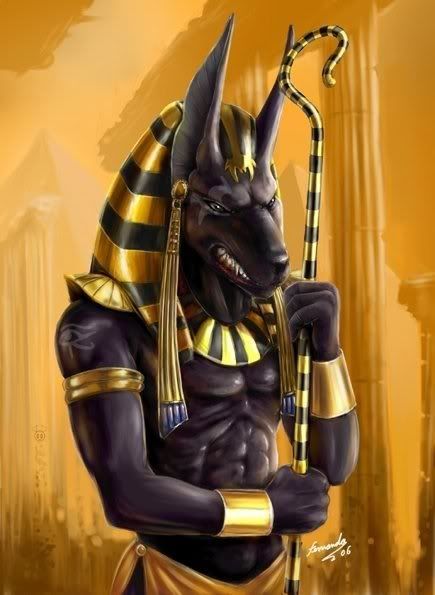 The Black Liberation Martyrs.
Nameless thousands have resisted even unto death for the liberation of African people, beginning on the shores of the Mother continent itself and continuing through the Middle Passage, Slavery, Jim Crow, the Civil Rights Struggle, the Black Liberation Struggle, and the struggles of today. The fact that the names of many of those individuals are not known does not reduce the significance of their contribution to the struggle for Black Liberation. This compilation is an attempt to recognize and pay homage to those individuals who made the ultimate sacrifice for the liberation of Black/African people and should not be looked upon as discrediting the thousands, perhaps even millions of others that have also struggled for true freedom, justice, and equality. Our generation must now accept the torch that has been passed to us to guarantee our existence and our children's future. The Struggle Continues Gabriel Prosser (? - 1800)
Executed: October 7, 1800 by state of Virginia for plotting slave insurrection in Norfolk County. Toussaint L`Ouverture (1743-1803) died due to complications related to imprisonment in a cold, mountain cell in France. Denmark Vesey (1767-1822) Executed: July 2, 1822 by state of South Carolina along with 34 other Blacks for plotting slave insurrection in Charleston. Nat Turner (1800-1831) Executed: November 11, 1831 by state of Virginia for leading slave insurrection in Southampton County. Medger Evers (NAACP) (1928-1963) Assassinated: June 12, 1963 in Mississippi by convicted murder Byron De La Beck member of the KKK. Bobby "L`il Bobby" Hutton (BPP) (1950-1968) Assassinated: April 6, 1968 by Oakland Police.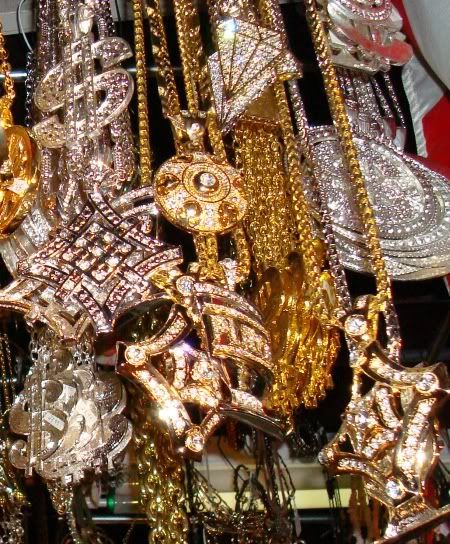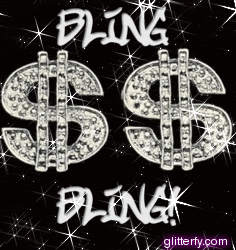 The "Bling" Has Got to Give.
Their Own Commodification". If a picture is worth a thousand words, this picture might be a mini novel.
As with pictures or images sometimes statistics can say a whole lot by just offering the numbers. This is the case with a recent editorial by author, Yolanda Young called, "Tough choices for tough times". In it she gives a breakdown of what I like to call "misappropriation of funds".
These are tough economic times, especially for African-Americans, for whom the unemployment rate is more than 10%. Pretty alarmingly, but rather than belt-tightening, the response has been to spend more. In many poor neighborhoods, one is likely to notice satellite dishes and expensive new cars. According to Target Market, a company that tracks black consumer spending, blacks spends a significant amount of their income on depreciable products. In 2002, the year the economy nose-dived; we spent $22.9 billion on clothes, $3.2 billion on electronics and $11.6 billion on furniture to put into homes that, in many cases, were rented. Among our favorite purchases are cars and liquor. Blacks make up only 12% of the U.S. population, yet account for 30% of the country's Scotch consumption. Detroit, which is 80% black, is the world's No. 1 market for Cognac. So impressed was Lincoln with the $46.7 billion that blacks spent on cars that the automaker commissioned Sean "P. Diddy" Combs, the entertainment and fashion mogul, to design a limited-edition Navigator replete with six plasma screens, three DVD players and a Sony PlayStation 2. The only area where blacks seem to be cutting back on spending is books; total purchases have gone from a high of $356 million in 2000 to $303 million in 2003.