Shem Hotep ("I go in peace").

HOMAGE TO ANCESTORS OF COLOR.
We the People!
These are the first three words in the Constitution of the United States but does it really apply to us? First they put us in the bottom of the ship, then the back of the bus. We were taken from our land and the ones who loved us best and put in shackles and chains and taught to clean up other peoples mess but WE THE PEOPLE, did survive.
Some of us were taken from our families and with the grace of God we did get through and we did what we had to do. We took care of the masta kids and cooked and served his meal but not one person even would ask us how we feel about working for sun up to sun down and on our face we could not show a frown but, WE THE PEOPLE did survive.
But all of these thing did make us all strong and in this old world we did may not belong, for there are those who want to send us back but this was not our choice to come here, that was their act. They burn our churches and kill our men and they look in your face and call you friend. But, we will not show our anger, we are much better than that because here we belong and here is where we are at. We will lift our head high and walk with the greatest of pride because "WE THE PEOPLE DID SURVIVE."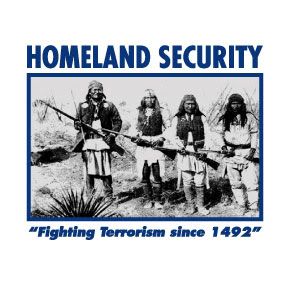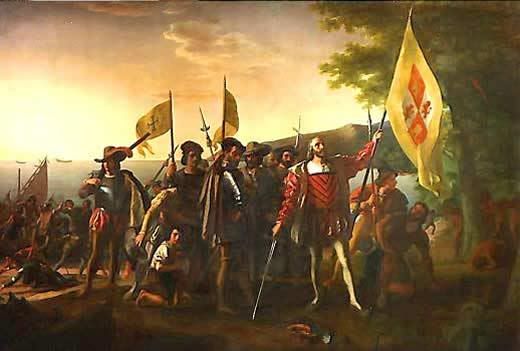 Christopher Columbus day
I am Christopher Columbus just call me Chris. I am the one who did miss the land India; I thought I'd discover that which was never. How clever of me to see the land beyond. I came to tame and claim in the name of Spain. I am Chris; call this my his-story. I inspired Hawkins, Livingston, Mussolini, Botha, and Bush. I exterminated perpetuated haltered against red men and yellow men with black men I made no friend.
I attack Arawak Indians cut off their head wrote instead that the Carib Indians ate them like bread. I never told you this before but my chief navigator was a MOOR, you know the moors they discovered Spain those blacks who came from the African terrain. The idea that the world was round I got from these same blacks in some little Spanish town. Now you may ask what were blacks doing there. But they ruled us for over 700 years they made a great mistake then instead of enslaving us they made us their friend some survived stayed alive fought the invasion European division English aggression the fight between Europe and European expansion. I wrote your history for you did not tell you the true not all black men came as slaves listen you will know the truth in the waves that brought the ships lips lie to keep intact oppression of black skin a sin a myth.
I am Chris; the church perch on the opportunity to spread the religion of the dead through misconception the assumption that this world was new the wind blew us to save the earth from beast like men friend I am not blot out the spot that claim they are men like us. I am Christopher Columbus I gave Europe power over all the earth 500 years of your blood sweat and tears now you celebrate recreate your death let the glasses touch with the blood of your fathers and mothers give a toast. HOST my arrival your dying my survival the land is still mine the pope is still the divine, yes drink your own blood call it wine nothing in the pages of my history
will blot out your misery you shall celebrate my victory your children praise me I am their only history.
I am Christopher Columbus, I died but you made me live give me the sea once more let me discover you again the stain my fathers sons rule fool you celebrate my coming I will not go not from your mind restore me for all to see keepers of life shepherds of my people lead them to the altar of lies your ancestors cries will not be heard word after word pages of history written the victims are once more bitten 1492 to you the beginning of western world democracy 1492 to me the beginning of white
supremacy.
The United States Indian Training and Industrial School at Carlisle, Pennsylvania, was the model for this re-education movement, a military-style institution which housed students as young as five years old brought from half a continent away. Many Indians - including even Sitting Bull - sent their children to such schools willingly, believing they would help prepare the next generation to live successfully in the white man's world. Unfortunately, this was rarely the case.
From 1879 to 1918, approximately 12,000 Native-American children attended the Carlisle Indian Industrial School, on the grounds of Carlisle Barracks, to become educated in the ways of European-American culture. They came from all corners of the United States - some even from Puerto Rico and the Philippines - and from more than 140 tribes. Some came willingly; others did not. And while many survived, some did not.
"When I went to Concho... we all spoke our dialect and we were told not to talk it, speak English.... Our Matron was a big, husky white lady, her name was Garrett, and [one day] somebody said, Mother Garrett's coming! Well, we all tried to keep quiet, but she heard me. Mother Garrett jerked me by the collar of my dress and dragged me into the bathroom. That lye soap was about that big and about that high. She broke off a piece and she washed my mouth with lye soap. She said, don't you ever speak Indian again or I'm going to wash your mouth again. And my tongue got blistered from that lye."

Mary Armstrong
"What white man can say I never stole his land or a penny of his money? Yet they say that I am a thief. Is it wrong for me to love my own? Is it wicked for me because my skin is red? Because I am Sioux? Because I was born where my father lived? Because I would die for my people and my country?"
Sitting Bull 1831-1890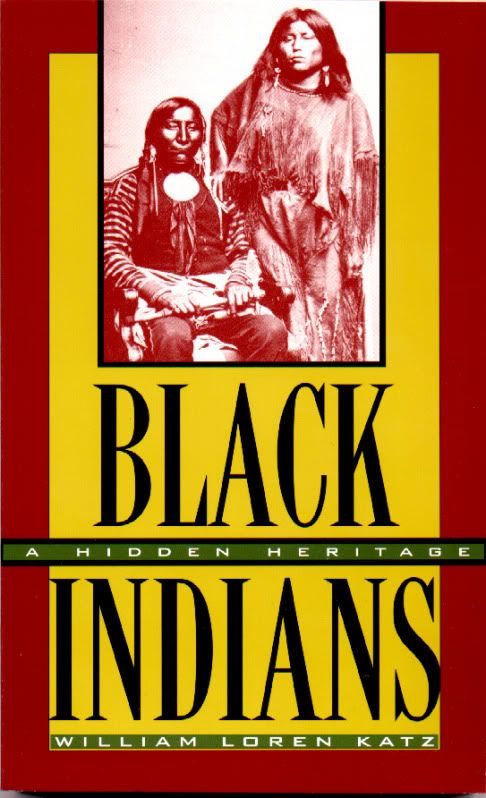 Black Indians: A Hidden Heritage.
Though they have never appeared in a school text, Hollywood movie or a TV show of the Old West, Black Indians were there as sure as Sitting Bull, Davy Crockett and Geronimo. Their story began at the time of Columbus, ranged from North American forests to South American jungles, and the jewel-like islands of the Caribbean. The first freedom paths taken by runaway slaves led to Native American villages. There black men and women found a red hand of friendship and an accepting adoption system and culture.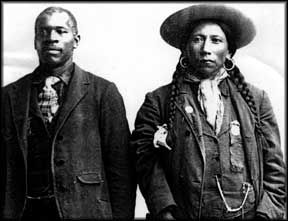 Power of the Black Man!
It's not realized In the eyes of the Black man How his power has shaped this land He is more than pimp, niggard or thug He is exceptional, sent from above Black man when will you see Exactly who and what you're meant to be Know your history Your right now Then create your forever Shame those that stereotype Who don't know what type you really are Tell the truth of Kings, warriors, slaves and leaders whose blood run through your veins Don't fall victim to the self-hate mentality Where you see something black Figuring it's "too black" for me Know this Black man This is how you were taught to be Its time to un-do What was done for so many years Eradicate all of those "loving black" fears give our children more to be other than baller and pimp fantasies.