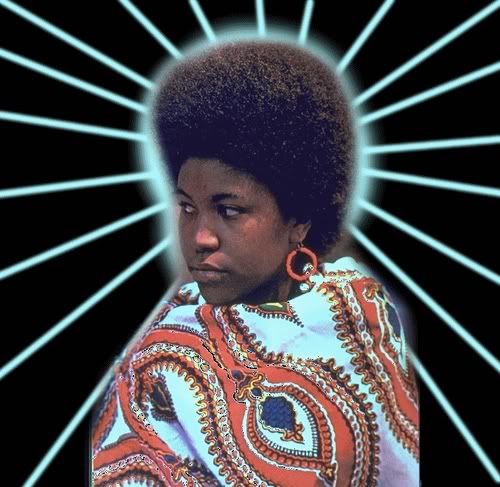 "The path is made by walking." African Proverb

Shem Hotep ("I go in peace").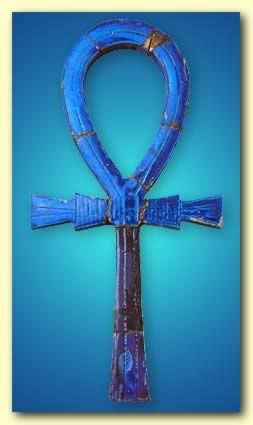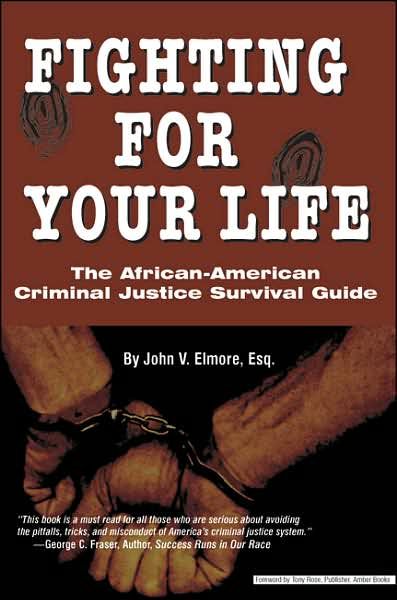 THE NATION`S ONLY BOOK SPECIFICALLY WRITTEN FOR AFRICAN-AMERICANS ABOUT HOW TO SURVIVE THE LONG ARM OF THE LAW.
FIGHTING FOR YOUR LIFE is the book that every African-American household should have. This comprehensive guide will show you how the criminal justice system affects men, women and children who are born African-American in the United States of America and will teach you how to make the right choices to help you survive on your journey through life.
Fighting For Your Life will teach you how to:
 Choose the Best Attorney to help you win your personal fight for justice
 Understand your rights and know what to do if you are arrested and incarcerated
 Survive if you get caught up in the criminal justice system
 Check appearance and conduct in court to get the best possible outcome
 Know everything you need to know about bail, juries and jail
Fighting For Your Life covers topics, such as:
 Police misconduct (before, during and after your arrest)
 How drugs and alcohol can lead to a life of crime
 Domestic violence - advice for victims
 Cutting down on crime in your community
For all African-Americans, this book is your wake-up call to fight for and to save your life and the lives of the next generation of African-Americans! Your choices can save our children from a life of misery...or death. Read this book!