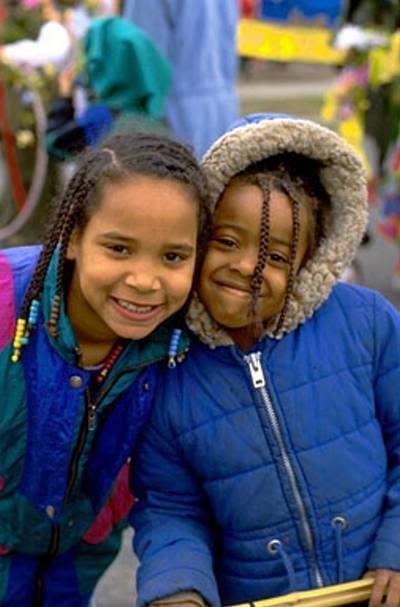 "If a blind man says he will throw a stone at you, he probably has his foot on one." African Proverb

Shem Hotep ("I go in peace").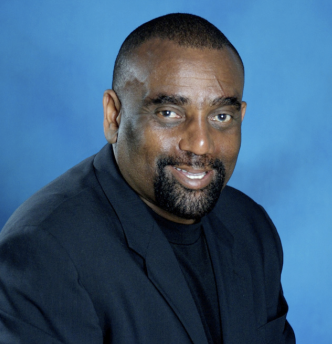 Meet Rev. Jesse Lee Peterson, civil rights critic, talk show host, conservative-right lackey and bootlicking media opportunist who frequently serves as a FOX News guest commentator and is a self-proclaimed "antidote to a value challenged society." When not openly questioning the cultural significance of Kwanzaa, the necessity of the NAACP or providing knee-jerk opposition to topics of overall interest to the black community, Rev. Peterson seems to have literally made a career of attacking Rev. Jesse Jackson.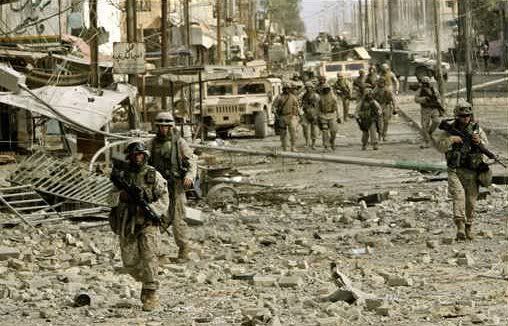 Fallujah: How the U.S. Murdered a City. The Truth at Last.
Doctor Salaam Ishmael took aid to Fallujah in February 2005. This is a report of his visit.
It was the smell that first hit me, a smell that is difficult to describe, and one that will never leave me. It was the smell of death. Hundreds of corpses were decomposing in the houses, gardens and streets of Fallujah. Bodies were rotting where they had fallen-bodies of men, women and children, many half-eaten by wild dogs.
A wave of hate had wiped out two-thirds of the town, destroying houses and mosques, schools and clinics. This was the terrible and frightening power of the US military assault.
The accounts I heard over the next few days will live with me forever. You may think you know what happened in Fallujah. But the truth is worse than you could possibly have imagined.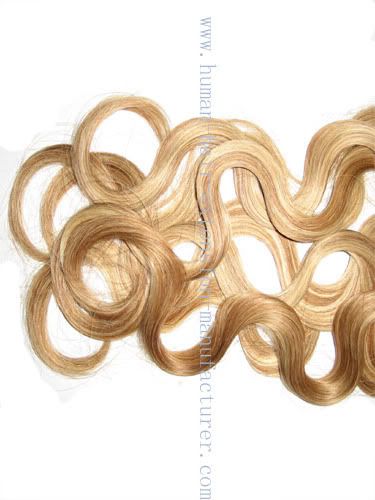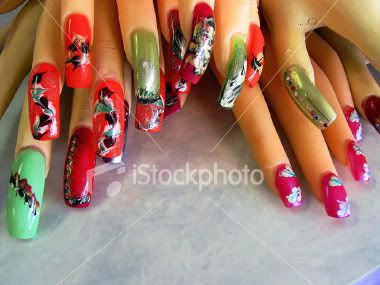 Hair weaves like Europeans! Fake nails done by Koreans...
No one can deny that some black women spend lots of money and lots of time on their hair. It is becoming very obvious that some black women spend their money on the wrong things.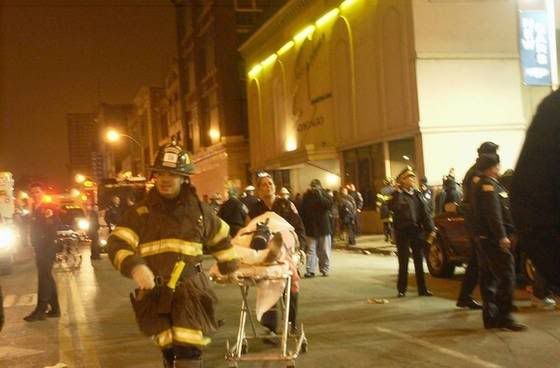 Dedicated to the Twenty-one Nubians who died in a stampede. At the E2 nightclub in my hometown of Chicago on 2/17/03. Also the 98 people who died in a fire at the Station nightclub in Rhode Island on 2/21/03. They have returned to that Great Celestial Abode, from which they soul's originated. May you all be at peace, and El Eloh mercy be with you all.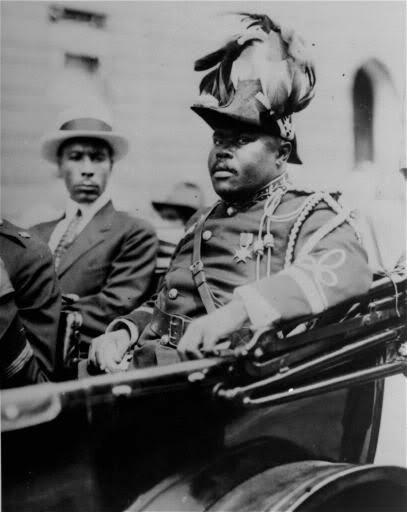 "A people without the knowledge of their past history, origin and culture are like trees without roots."
Marcus Garvey 1887-1940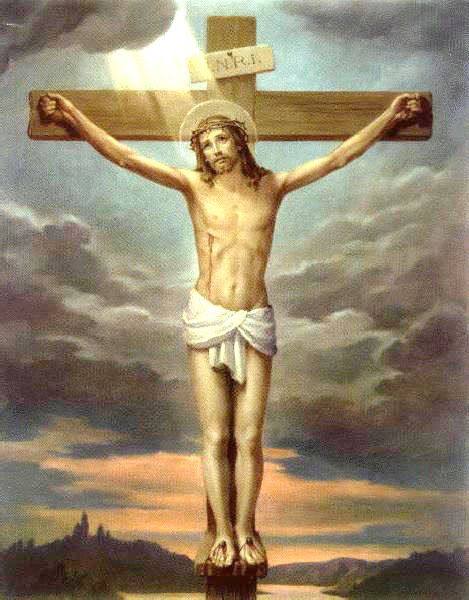 THIS IS A REAL CRUCIFIXION...
First the white lynch mob would advertise that there will be a lynching of a blackman to attract a large crowd.
Then the black man will be put on display to arouse excitement, suspense and awe. As the crowd grows large they start screaming for his blood.
Then the crowd may be allowed to walk past the blackman while they spit on him and throw rocks and bricks at him. Then he is slowly cut up, beginning with his ears and fingers. These will be sold later and passed around as souvenirs or trophies.
Then his penis is cut off and put in a jar for everyone to look at. Finally, the black man will be either hung high in a tree for all to see, or he will be set on fire; and thereby ending his torture and agony!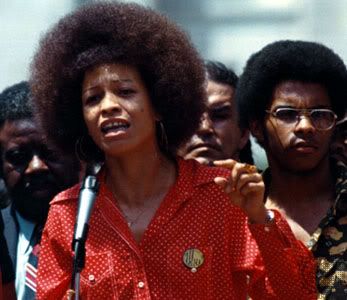 Angela Davis firstcame to national attention in 1969 when she was removed from her teaching position at UCLA because of her membership in the Communist Party. In 1970, she was placed on the FBI's Ten Most Wanted List and was the subject of an intense police search culminating in one of the most publicized trials in recent history. After a 16-month incarceration, Davis was acquitted. In 1998, she helped to organize a national conference at UC Berkeley, "Critical Resistance: Beyond the Prison Industrial Complex," which is the focus of her current scholarship and activism. Her most recent books include "The Angela Davis Reader" and "Blues Legacies and Black Feminism."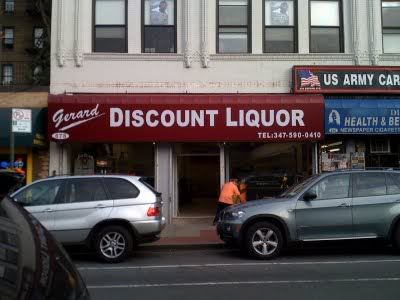 Ghetto liquor stores they opened up what they refer to as bars or liquor stores all across the country, and especially in your neighborhoods, so that you will have an easy access to alcohol. They prefer for the Nubian to be always drunk, this way your blood will be purified, and your organs will be preserved (just like they preserve organs in jars in laboratories), for whenever they need it. This is why they will select winos that hang out in the bowery and other slum areas in your cities for blood donations, and in turn will give them money, which will have them back in the liquor stores for more alcohol. In order for alcohol to ferment, it had to become etherized; the ether is what keeps your blood purified.
These bars had to get licenses to sell alcohol beverages, these licenses were referred to as a gin milllicense. The word gin is equivalent to the Arabic word jinn. A jinn is an evil demon used throughout the Koran (Koran 55:15), and the Suhuf (3:28) as another name for the devil and his demons.
Regardless if ignorance has told you so, there is absolutely nothing Fabulous about the Ghetto.