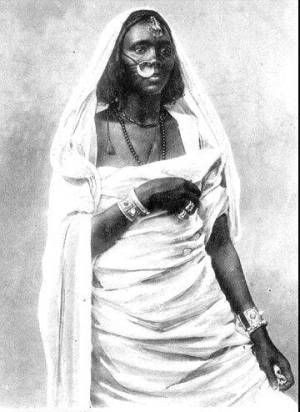 "You don't need a light to see someone you know intimately at night." African Proverb

Shem Hotep ("I go in peace").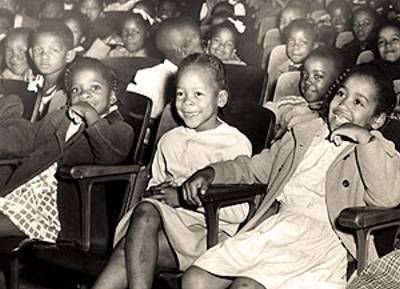 Wanted children crying from the Backbones of their fathers. Wanted children, longing for the Bosom of their mothers.
Now didn`t the creator created the earth? And to the waters did it gave birth. It divided the waters from the land. Rivers for land and seas for sand. Then said it, let there be fight. And it made the darkness bright. Greater lights to rule by day Lesser tights to rule by night. Nothing or no one can change them Adjust or even rearrange them, These creations were here from the beginning so accept them for what they`re worth for all good thing in life are free. Like liberty for you and for me As the freedom of a raging storm Let the little children be born.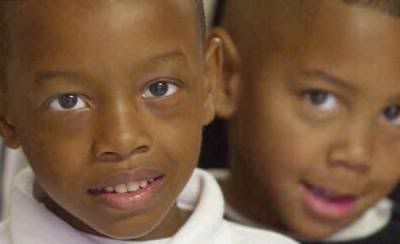 And so creator created woman and man. According to its plan. All creatures both great and small And in pairs it create them all. To woman and man it gave all dominion Over all creatures that live on creation to multiply and replenish the earth by coming together and so give birth. So who are you to try them, price them and sell them? Who are you to slave them and to kill them before them born? Who are you to hunt them down? Run them down and gun them down? Who are you to Judge them and to Put them to shame and scorn. Wanted children, crying from the Backbone of their fathers. Wanted children longing for the Bosom of their mothers.
Gun-Slinging Robots Headed For Combat.
The rain is turning to snow on a blustery January morning, and all the men gathered in a parking lot here surely would prefer to be inside. But the weather couldn`t matter less to the robotic sharpshooter they are here to watch as it splashes through puddles, the barrel of its machine gun pointing the way.
The Army is preparing to send 18 of these remote-controlled robotic warriors to fight in Iraq beginning in March or April. Made by a small Massachusetts company, the SWORDS, short for Special Weapons Observation Reconnaissance Detection Systems, will be the first armed robotic vehicles to see combat.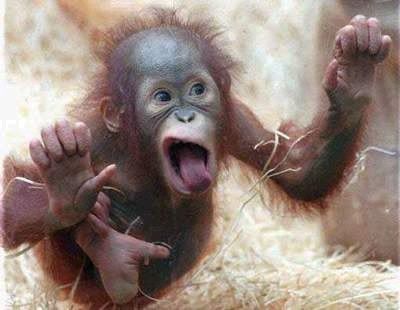 The monkey speaks his mind.
Three monkeys sat on a coconut tree Discussing things has they are said to be. Said one to the other, now listen you two there is a certain rumor that cant be true, that man descended from our noble race, The very idea is a big disgrace. No monkey ever deserted his wife Nor her baby and ruin her life, The monkey speaks his mind.
And you never known a mother monkey To leave her baby causing it to plunk. Nor pass them on one to another till they scarcely knew who was their mother, the monkey speaks his mind. And another thing you will never see A monkey build a fence around a coconut tree, and let all the coconuts go to waist forbidding all other monkeys to come and taste. Now if I build a fence around a tree, starvation will cause you to steal from me, the monkey speaks his mind.
Here is another thing a monkey won't do, go out at night and get in a fight. Or use a gun a club or a knife To take another monkey's life. Yes man descended the worthless bum, But my god brothers from us he did not come, the monkey speaks his mind.